The Mind's Eclipse
Experience the Eclipse - FOR FREE!
---
Hey Everyone!
It's been nearly a year and a half since the release of The Mind's Eclipse.
After much discussion, we have decided to make the game free!
We hope this will allow even more people to take the plunge and experience The Eclipse!
Come join us:
The Mind's Eclipse is a science-fiction visual novel featuring hand-drawn scenes in black and white, and emotional narrative-driven gameplay. Players will uncover the mystery of the Eclipse and its side-narratives by exploring, searching through logs and journals, and piecing together what happened to the CORE whilst searching for Jonathan's family.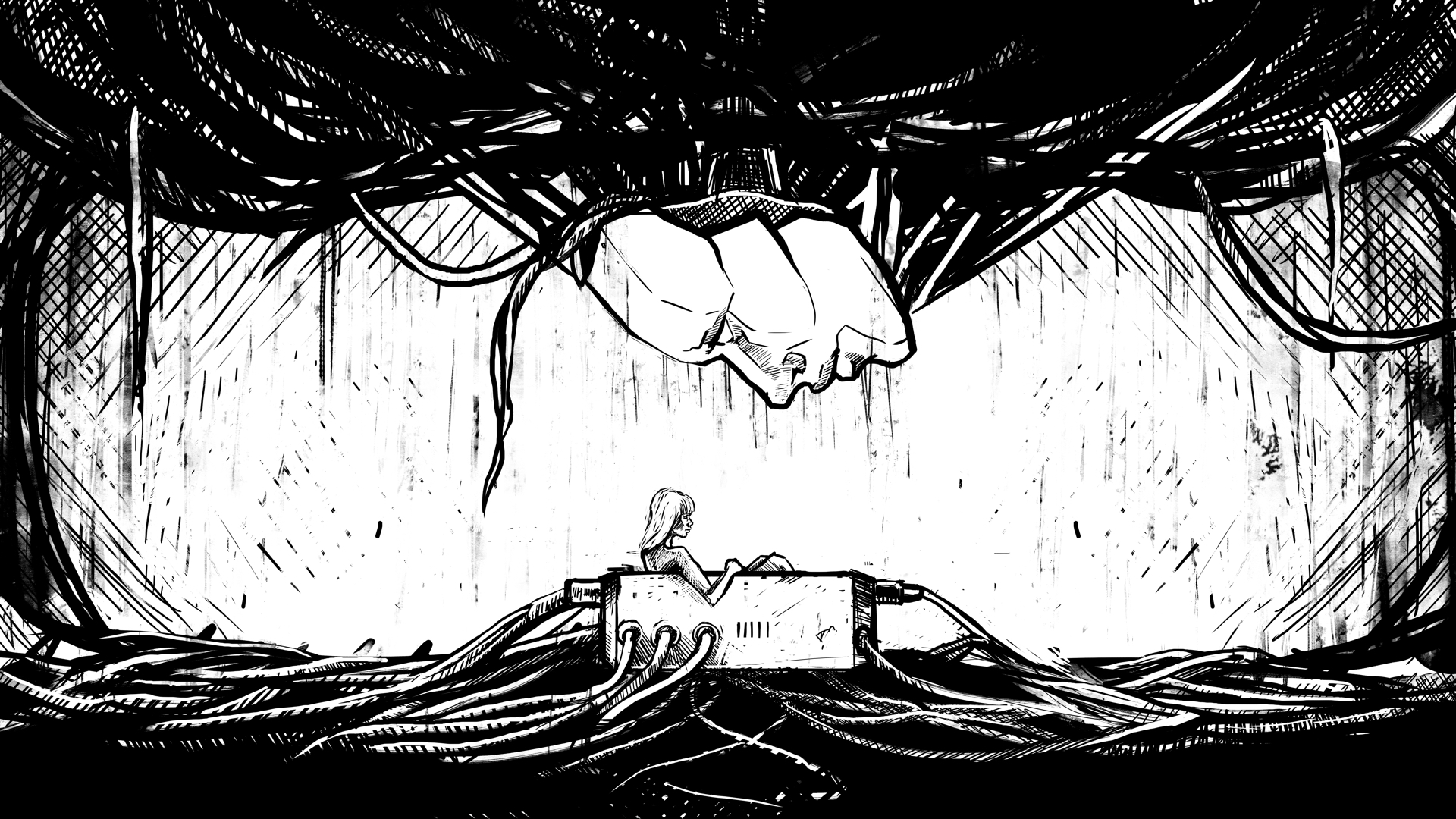 Comments
Log in with itch.io to leave a comment.
heres my take, it was so good I didnt realize I was recording for 3 hours lol